Meet The DJ's…
  Scott
Owner, Co-Founder and Co-Director of Aurora Pearl.
Scott has over 10 years experience as a Wedding DJ.
He loves a 'Kisstory' set!
Ian
Ian has DJ'd for 10 years.
He always gets the dance floor going  with his knowledge and experience and personally loves house music.
Dan
Dan is a newly wed himself!
He has over 17 years experience as a Wedding DJ.
Dan always gets people on the dance floor, especially with his favourite genre of the 80's!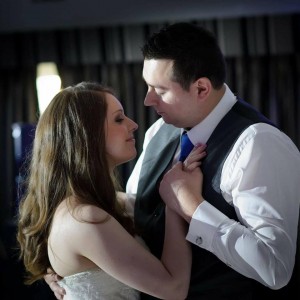 Mark
Mark's background in music is soul, r'n'b, house and reggae, however he loves all music which has a feel good energy. Mark is highly experienced with weddings and enjoys a huge range from 50's to current chart and kisstory music.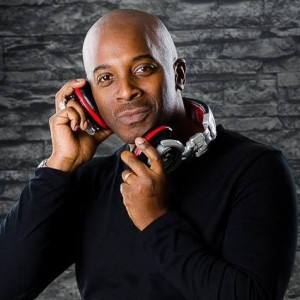 Dave
Dave has 18 years DJ experience!
He personally loves House and Garage music and always gets the dance floor full!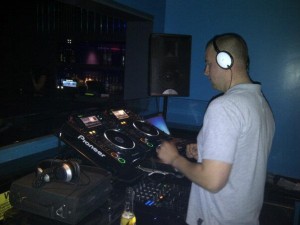 Ray
Ray has 17 years of DJ experience. Ray enjoys a huge variety of music but his favourite genres are 80's, 90's, House and Kisstory Club Classics.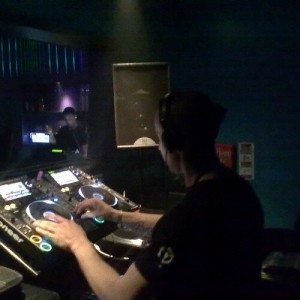 Will
Will has 10 years of DJ experience, starting on a local radio station then through uni continuing his love of music and has DJ'd ever since! Will personally likes house and dance genres. In his spare time, Will likes technology and regularly goes circuit training.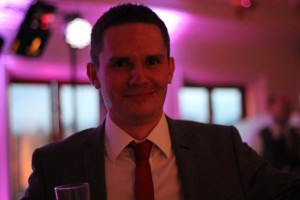 Michael 
Michael has an extensive DJ knowledge and really enjoys getting the dance floor full. He personally loves a wide range of genres including R&B, Soul, Funk, House, Jazz and Latin music.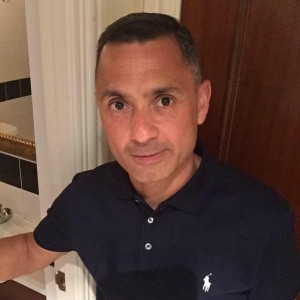 Lewis 
Lewis is a young up and coming DJ, he always gets the dance floor full and enjoys mixing music.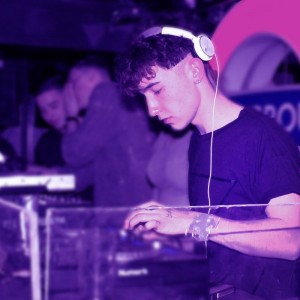 Kyle
Kyle is another one of our up and coming DJ's. Kyle loves the 80's and early 90's but is a good all rounder when it comes to keeping the dance floor busy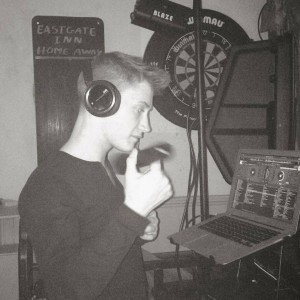 James
James has been DJing for 15 years.
Jame is a general all rounder for music, he likes a range from house, 80's to now!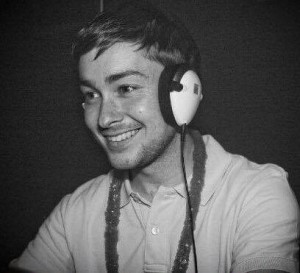 Jess
We are proud to have Jess onboard as our first female DJ.
Jess loves 90's and Kisstory music and when she's not DJ'ing for Aurora Pearl she is a busy singer/songwriter.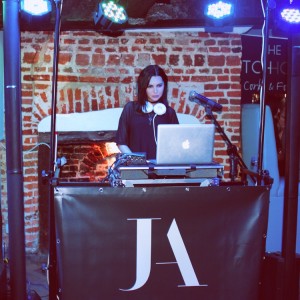 Meet the rest of the Aurora Team HERE!